Latest Broadcast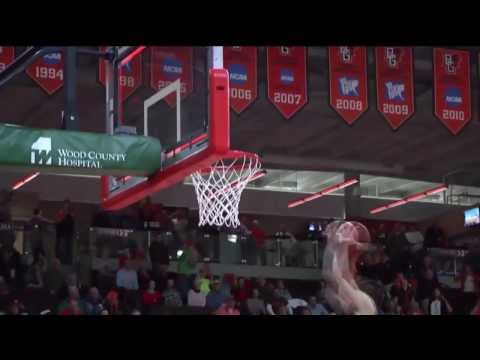 Latest Video Update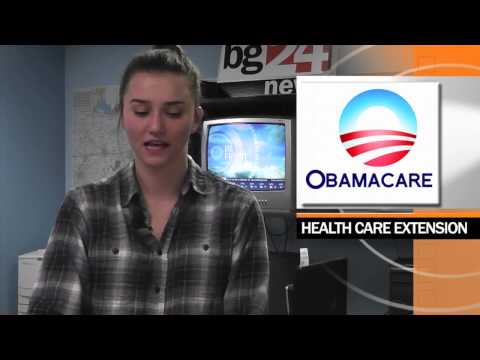 Video Update - 3/06/14
Top stories for Thursday, March 6, 2014. Ohio State Troopers arrested a motorist for drug possession and trafficking, Perrysburg cancels police academy and more.
Latest Sound Update
Sound Update - 3/07/14
Top stories for Friday, March 7, 2014. EU holds emergency summit to discuss sanctions against Russia, regions around Great Lakes may flood as lakes melt and more.
Latest Photo Album
Relay for Life 2013
Hundreds attended BGSU's Relay for Life event held at the Perry Field House on November 15, 2013.