Latest Video Update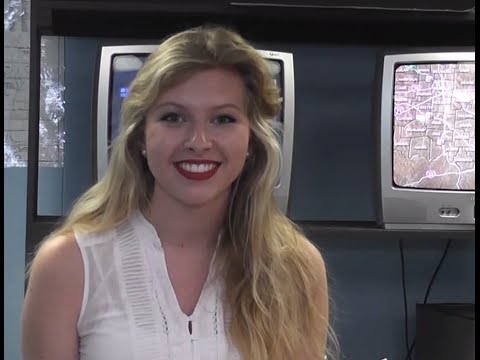 Video Update - 4/24/14
Top stories for Thursday, April 24, 2014. BGSU theatre department kicks off Legally Blonde production this weekend, state of Ohio to invest $88 million in state parks and more.
Latest Sound Update
Sound Update - 4/25/14
Top stories for Friday, April 25, 2014. Local satellite imagery provider selected by Google for a Google Maps project, three American medical volunteers killed in Kabul, Afghanistan shooting and more.