Latest Video Update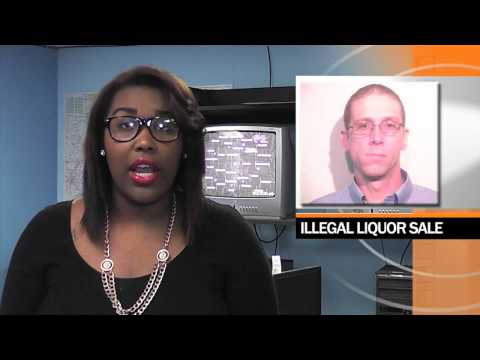 Video Update - 4/16/14
Top stories for Wednesday, April 16, 2014. and more. NYPD disbands controversial unit, South Korean ferry sinks and more.
Latest Sound Update
Sound Update - 4/17/14
Top stories for Thursday, April 17, 2014. Cases of mumps confirmed in Columbus, search for missing South Korean ferry hindered by poor weather and more.
Latest Photo Album
2014 ZiggyThon
College students, community members and Miracle families came together to raise money for the hospitals supported by the Children's Miracle Network.